Founded, January 2006
18,994 members strong
as of 18-Jul-2018
SKCC Award Certificate Design Contest
The Votes are in...
The Certificate Design Contest winner is design #07
submitted by Randy Moore, KS4L, SKCC 1864T
We received 11 entries, all of which were very well done and, according to the voting results, made it a close run for members to choose.
Click to enlarge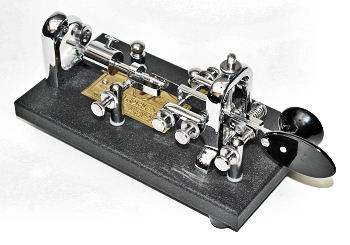 Click to enlarge
Congratulations to Randy. Randy will receive the telegraph key of his choice: either the SKCC Straight Key or the VibroPlex™ Bug.
Our thanks to all the participants for taking the time to submit very interesting, thoughtful, and unique designs.