I've found a new project to work on. I found a circuit in an old CQ magazine for a Michigan Mighty Mite. Mostly junkbox parts.
I found this photo of a real nice version. This one is not mine, just an example!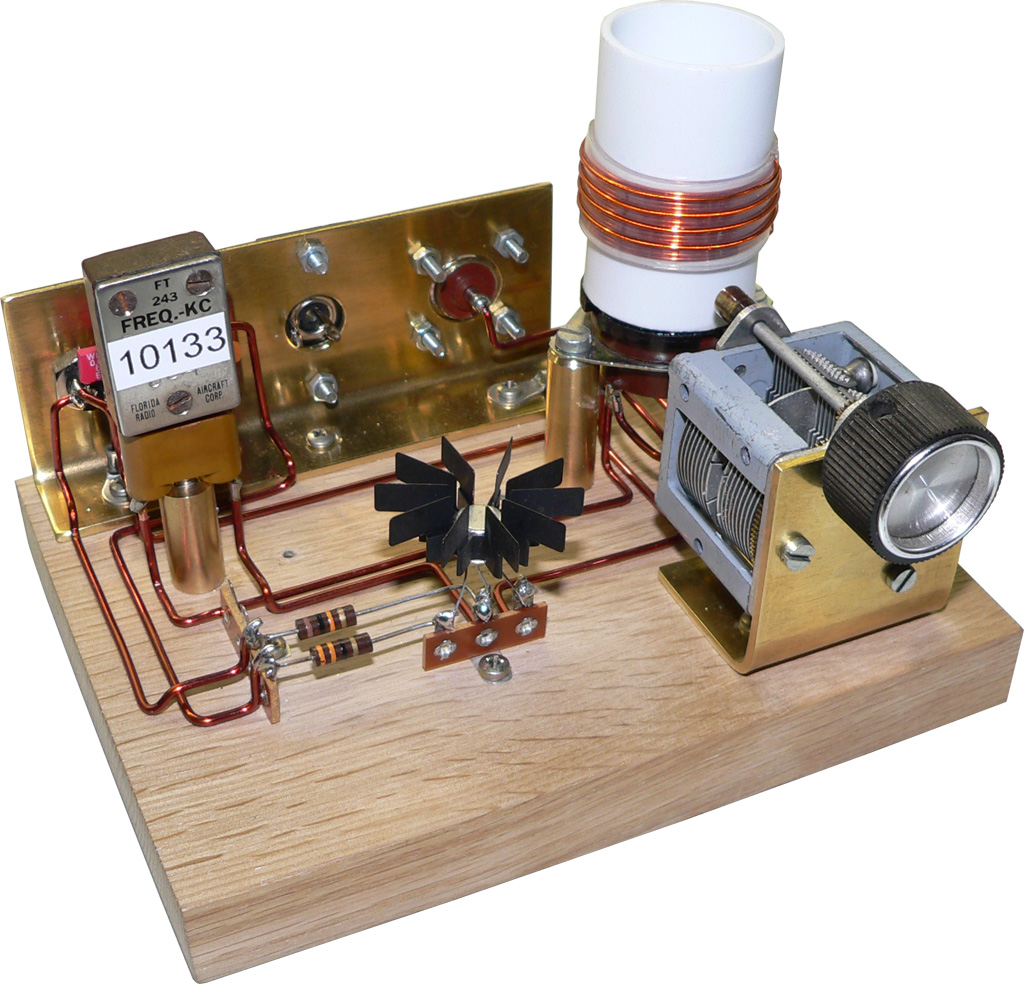 More information on how to build these can be found here:
http://www.zianet.com/dhassall/mm.pdf
Lots of room to experiment with this simple transmitter.