Guys, thanks to the members that helped me out with the circuit diagram, I was able to build this little CPO based on the Heathkit HD-1416 design.
Heathkit introduced the HD-1416 Code Practice Oscillator in 1975.
By using this very same circuit design, I assembled this circuit you see here.
Sound is better than the one you get from the modern 555 timer IC based circuits on the market today.
The 555 sounds "chirpy" to my taste.
Being a little retro decided to go for the Heathkit design from 1975.
Not perfect as a full sine wave sound, but better than the 555 based square wave sound.
I spent less than US$12. The original (used) HD-1416s you find on eBay will cost around US$60+
In my case, I still have to add international shipping costs. So decided to assemble my own CPO, relax while doing it and have fun at same time.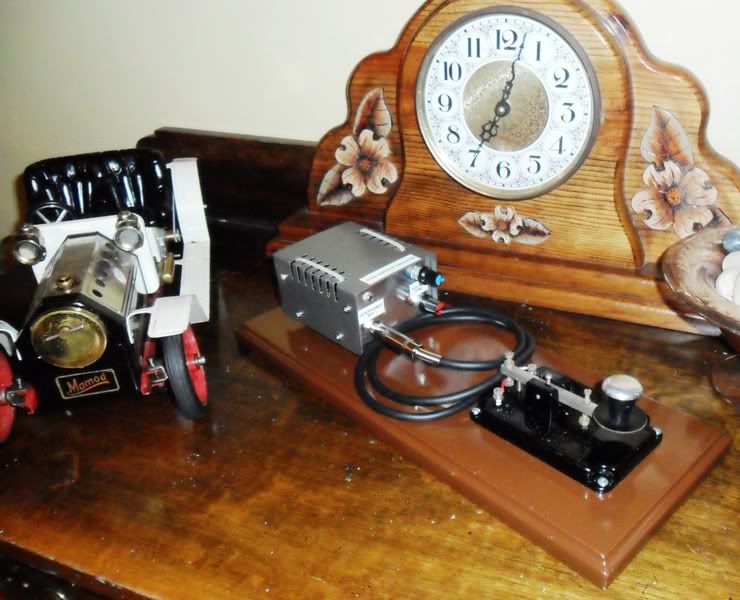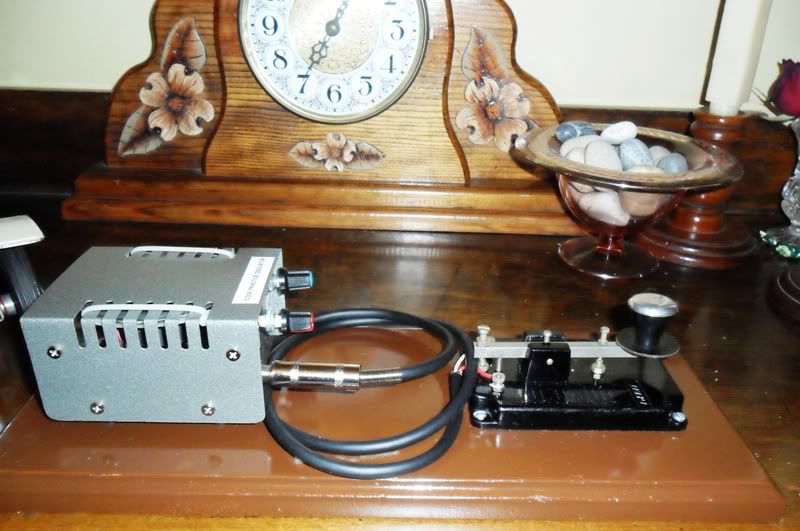 Here is the video. Sorry for the Latin American accent:
http://youtu.be/f4a8wxvakqM
I tried to embed the video as you do in other forums but this one does not accept it.... Does anyone knows why?