Hi guys.
Can someone kindly provide me with a better scan of the Heathkit HD1416 Code Practice Oscillator circuit? I have one found on the internet but the resolution is so low that you can not see the values of the capacitors and resistors.
I know, in this modern days you could build one using integrated circuits like the 555 timer, (in fact I assembled a small one made by Ramsey many years ago) etc. but I am the old "Retro" type of guy who enjoys the mellow sine wave sound from old circuits rather than the square or sawtooth signal from modern circuits.
Thanks in advance.
This photo is from N4MW's Code Practice Oscillator Museum.
He has got the best collection I've seen IMHO. (Visit his page at
www.n4mw.com
):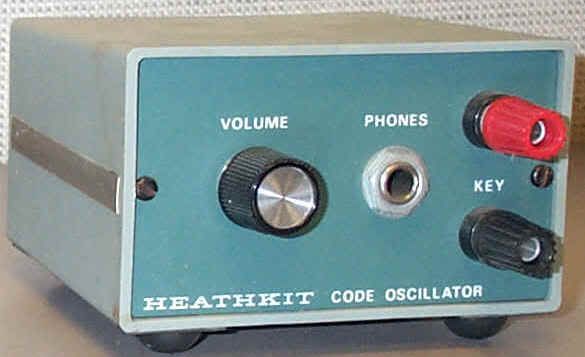 Rob.
YS1RS
#8404